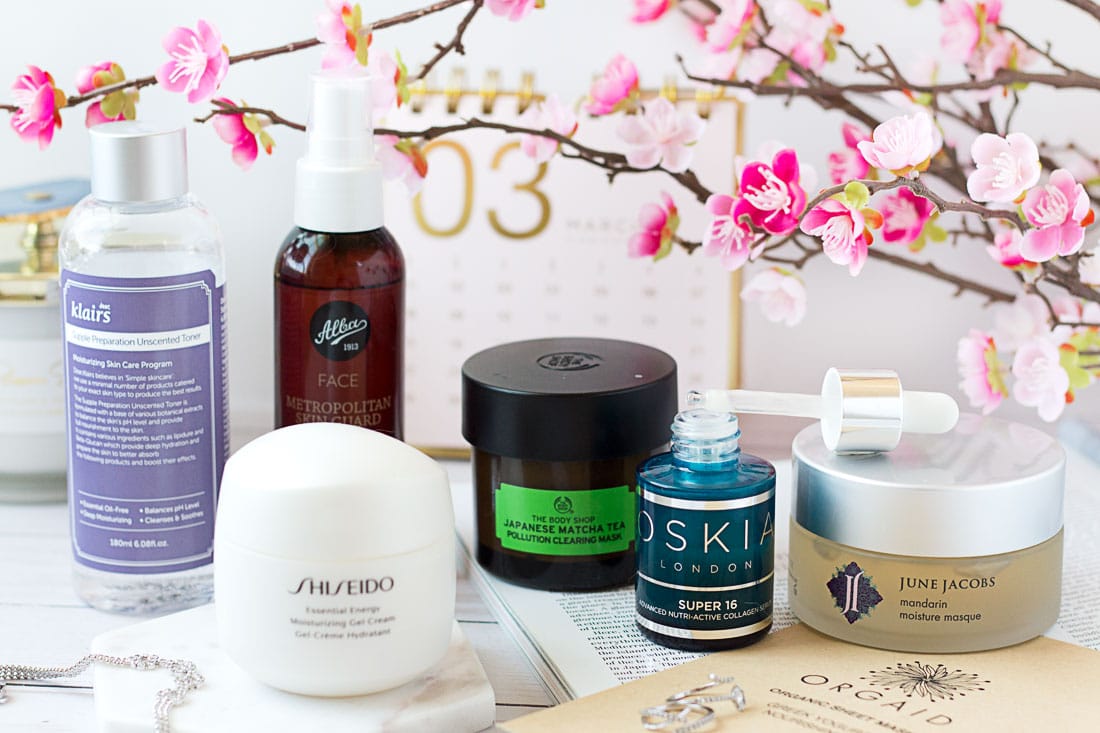 Last updated on August 7th, 2018
Asides from the dumb snowstorm that hit a last week, the temperature in general has been rising, which means my skin has been changing, and as a result, so has my skincare routine. Today's post features some of my recent discoveries that I've been enjoying for this slightly warmer weather!
Due to winter's low humidity levels and need for heaters, skin will generally feels drier during this season, and mine is no exception. So now that it's warming up, my skin is going back to its usual combination state, and I've switched up some of my richer products for lightweight alternatives. As always, great ingredients and a focus on hydration is the foundation of my routine, and these products that I've been loving are no exception!
Klairs Supple Preparation Toner (fragrance free)*
While I liked the scent of the original version, I love this fragrance-free one 100x more! It feels lighter and even more hydrating on the skin – I could easily layer this on 5 times and it'd absorb instantly leaving my skin bright and plump. It's got the same great ingredients as the original, minus the essential oils, and it is the bomb dot com. The light oil-free texture makes this suitable for all skin types looking to add hydration to their routine!
← $21.99 at Wishtrend (free global shipping; see my deals page for coupons!)
Alba1913 Metropolitan Skin Guard Mist*
This has been a staple on my desk, and I use it throughout the day to refresh my skin. It's got a great blend of antioxidants and due to its anti-pollution film, it can help lock the hydration in your skin. Plus it smells like cucumber and melons! Full review here.
$32 in my shop →
(free shipping + 30 day returns!)
Oskia Super 16 Serum
A beautiful serum full of antioxidants like vitamin c + e and anti-aging retinol. It's very similar in function and texture to the another favorite of mine, the Activist Skincare Hyaluronic Serum, and I've been alternating between the 2: Oskia in the evening and Activist Skincare in the morning. This one has a light floral scent which I really enjoy, but the bespoke Activist Skincare serum would be an excellent fragrance-free alternative!
← $100 at Cult Beauty; $120 at Net-a-Porter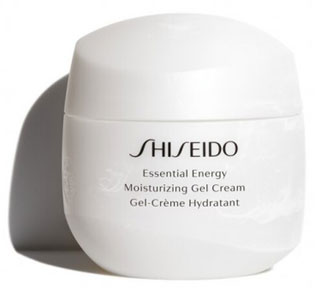 Shiseido Essential Energy Gel Cream Moisturizer*
The more I use this the more I love it. Personally I've found Japanese skincare to work the best at refining the texture of my skin, and this one is no exception. Since using this my skin has been brighter and smoother, but because it pills under sunscreen, I use it at night only. The non-gel version has the same beautifully light texture, so I'll be getting that one next time!
My spring time mask picks
While I adore the I'm From Honey Mask, it's definitely a winter product (or a help-I've-overexfoliated-my-face-again mask), and I prefer something lighter for the warmer weather. These are the ones I've been reaching for lately: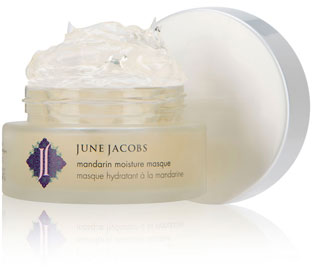 June Jacobs Mandarin Moisture Mask*
Ugh this smells sooo good, and I love how refreshing it feels on the skin! My favorite way to use this is as the gel for my NuFace – my skin always feels so soft and plump afterwards. I've also tried the Kiehl's Calendula & Aloe Mask which a lot of people rave about, but I get better results with the June Jacobs one. That and the Kiehl's mask starts clumping when used with a NuFace, which was no bueno.
← $52 on Amazon, Skincare RX
The Body Shop Japanese Matcha Tea Pollution Clearing Mask
I have a weakness for all things green tea, and after trying this on in store, I was sold. This has a cooling effect when applied on the skin, and apricot seed powder for gentle exfoliation. What I love about this mask is that it deep cleans without stripping my skin dry. For me it's a slightly stronger alternative to the PTR Irish Moor Mud Mask (a 2017 favorite), plus it's got a lovely matcha scent!
$28 at Ulta, The Body Shop, Amazon  →
Orgaid Sheet Masks*
Usually Western sheet masks are hella expensive and/or total duds, but these feel and deliver the same great results as Asian sheet masks. Plus they have one of the best ingredient lists I've ever seen – a ton of soothing/hydrating extracts and no fillers or preservatives. Skin feels hydrated, bright, and non-sticky afterwards. Just fabulous. I highly recommend getting the multipack to try out the 3 different versions, which btw, are all excellent.
← $33 for a multipack of 6 at Beauty Heroes; $22/box of 4 on Amazon and Dermstore
(see my deals page for coupons!)
I do have more products that I'm still trying out, so it's too early to give a verdict on those, but these? These I'm definitely loving, and will probably love until it's cold again and I need my heavier products back. What have you been loving recently, and what are your spring skincare essentials?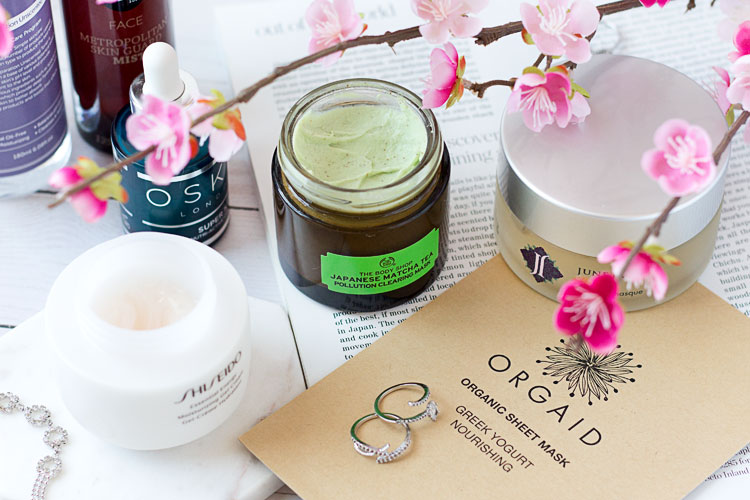 Thanks for reading guys, and a big thank you to everyone who wished me a happy birthday! I'm still a tiny bit in denial that I'm no longer in my 20's, but my 30th birthday weekend has been nothing short of fantastic, so that it's make the transition a lot more bearable ???? Hope you all have a wonderful week!
Did you enjoy this post?
I share first impressions, product comparisons, and more skincare tips regularly on Instagram! Learn about products first and get a bonus dose of daily fluff! 😸
Follow Now