Cotton pads are boring, I know. But they're also ridiculously versatile and can be incorporated throughout your skincare routine. That's right, cotton pads can do more than just remove your makeup, and this post will discuss how they can be used, and why they're really the only skincare tools you need.
5 other ways to use cotton pads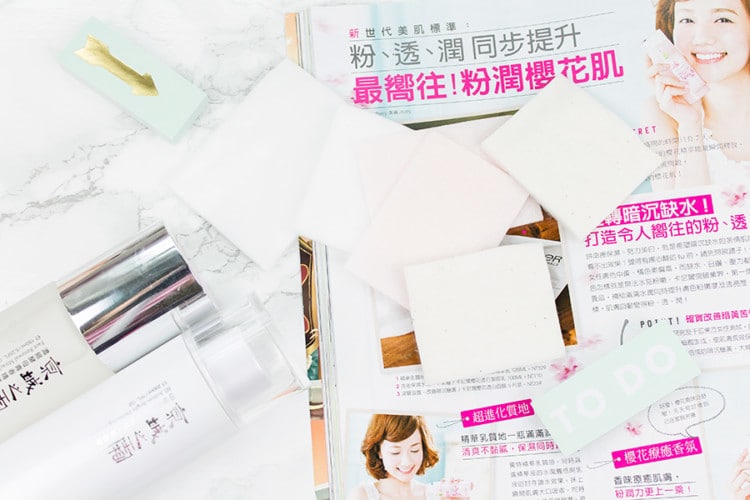 Cotton pads are great for applying watery toners and first essences. Be sure to still soak the pad with a generous amount, and massage in an upward + outward motion. This helps evenly distribute the product on your skin and provides gentle exfoliation via the fibers of the pad!
One of my favorite ways to use cotton pads is for thicker toners and essences. Apply a generous amount on the pad and massage in a circular motion, moving up and out. This not only ensure even product distribution, it also helps improve blood circulation, which then helps with product absorption.
If you use emulsion or a milky lotion, try applying it with a cotton pad instead of your hand! The goal is the same as above –

improving product absorption and distribution

. Certain emulsions (Albion and Naruko ones especially) actually work better with a cotton pad, so definitely try it out.
Cotton pads are great for lotion (aka toner) masking! Just soak 4-5 pads with your favorite toner and apply them on your face so it covers as much as possible. Leave on for about 3 minutes to give your skin an extra boost of hydration. Use them alone, or with a gel mask a la sandwich masking!
Don't throw away the used pads immediately! Use them on your neck, your hands, or anywhere else on your body for a light cleansing effect + extra hydration.
I know high tech beauty gadgets are so hot right now, but do any of them provide this kind of versality? Not to mention, they're pretty expensive too. I would know because I bought a Clarisonic Mia 3, and while I used it religiously at first, I barely touch it now. Meanwhile cotton pads will always be my go-to skincare tool, even more so now that I've found different ways of using it!
When in doubt, always follow the instructions on the product. Many of them suggest applying with a cotton pad – not with your hands! Now you know why.
Which cotton pads should I buy?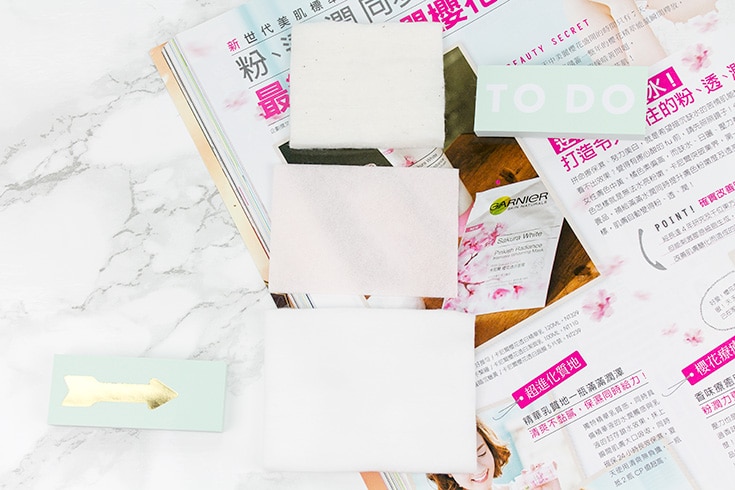 I'm sorry but Asian cotton pads are the way to go. The western ones are good for removing makeup and maybe dabbing on toner, but I'm not sure if they'll hold up when you start massaging with them. Here are some of my recommendations:
For me incorporating cotton pads in various steps of my skincare routine has really helped with product absorption. Previously certain essences would leave my skin feeling sticky afterwards if I applied them by hand. But after switching to a cotton pad and massing the product in, my skin is left feeling softer, more hydrated, and not sticky at all!
Hope you found this post helpful, and let me know if you have any other ways of using cotton pads, or if you have any brand recommendations. Happy Friday!