Originally posted on October 6th, 2016
Is anyone else overwhelmed by how many different types of skincare products there are? What happened to the good ol' days of toner + serum + moisturizer + sunscreen?
Now we have sleeping packs, ampoules, essences, first essences, finishers – I even heard they're coming out with post-essences and pre-essences. Like WTF? In an effort to educate and save you some money, let's get to the bottom of what first essences really are.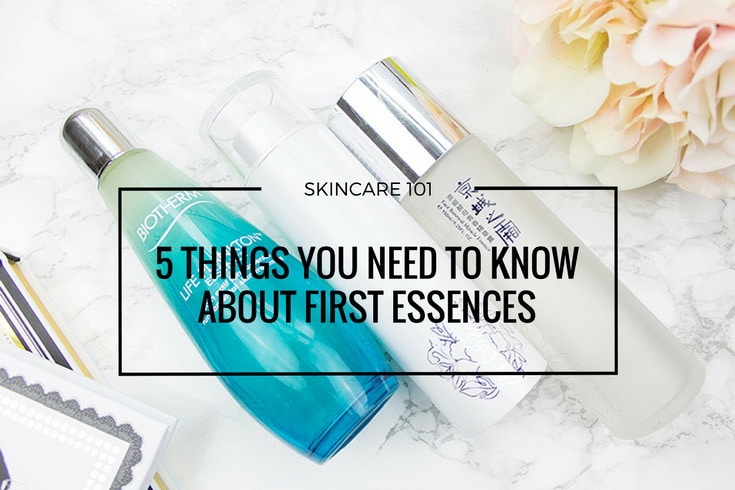 It's just another term the beauty industry came up with. 
Honestly the things they'll do to get our money. But if you look at the consistency and purpose of many "first essences", they resemble a hydrating toner or sometimes a lightweight serum. But those terms sound boring, while "first essence" sounds fancy and exciting. #marketingwin.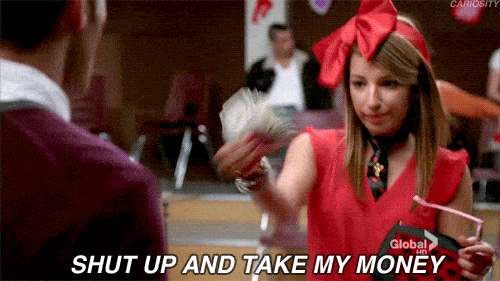 They're not always called "first essence"
As if we needed to be confused further, different brands give them different names, as you'll soon see below. But you can bet a product is a first essence when it states it's the first thing you apply after cleansing.
Think of them toner on steroids.
The purpose of a toner is to balance + hydrate our skin and help subsequent products absorb better. First essences do that, and they give our skin a shot of antioxidants + nutrients in the process. More toners are incorporating better ingredients, but most of it is still water + alcohol (this is the case mostly with Western toners and certain Japanese toners).

First essences explained: toners that pack the punch of a serum.
Consider replacing your toner with a first essence.
If it feels like your toner isn't doing much, a first essence can provide better results. The exception to this are toners containing glycolic acid (or any other AHA/BHA) for mild exfoliation.
Also, if you're still using toner to cleanse your skin, then you're not doing a good job of washing it in the first place. Consider switching to the double cleansing method instead.
Skincare Tip: try switching your toner for a first essence for better results.
You can layer multiple first essences.
Because their light texture, oily and combo skins can apply multiple layers of these without the heavy greasy feeling. Try layering essences that provide different benefits, eg. anti-aging and hydrating, or anti-aging and brightening.
Now that you know what first essences really are, let's take a look at some of the (first) essence options that are a hit with beauty bloggers from around the world: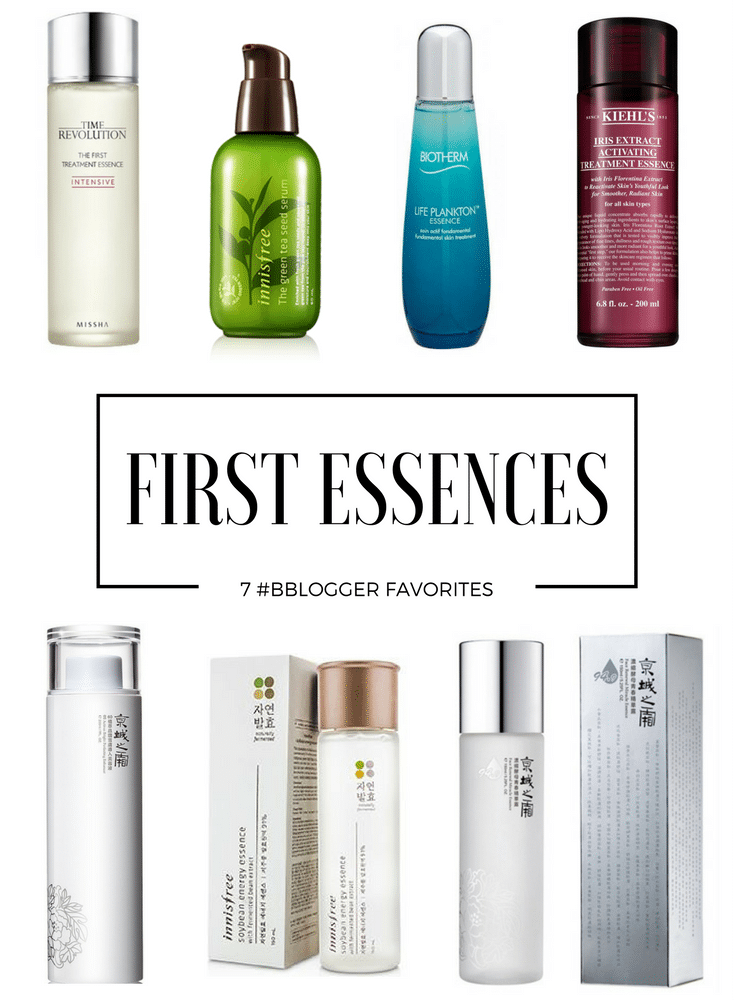 Of these products, I've tried the following, with the first 2 being a part of my current summer-to-fall skincare routine:
Want more first essence options? I've tested 17 facial essences, and here are the best ones
So do I really need a first essence?
No. If what you have works great for you, keep using them! Are they nice to have? Definitely, if your budget allows for it. If you're considering switching up products and are curious about first essences, I hope this post has answered some of your questions.
As always, questions and comments are always welcome! Or let me know how this post made you feel so I can continue improving the content on the blog. Feedback is always appreciated! Thank you for reading and have a great rest of the week!