Originally posted on April 29th, 2015
As the weather warms up, my husband and I have made it our goal to spend our weekends exploring the city, and one of my must-haves for these trips is my Sony A5000 camera.
I love my old Canon T3 and still use it for most of my blog images, but I wanted something more travel-friendly and better than my iPhone camera. After much debate between the Sony A5000 and Samsung NX Mini, I opted for the slightly larger but better quality Sony A5000: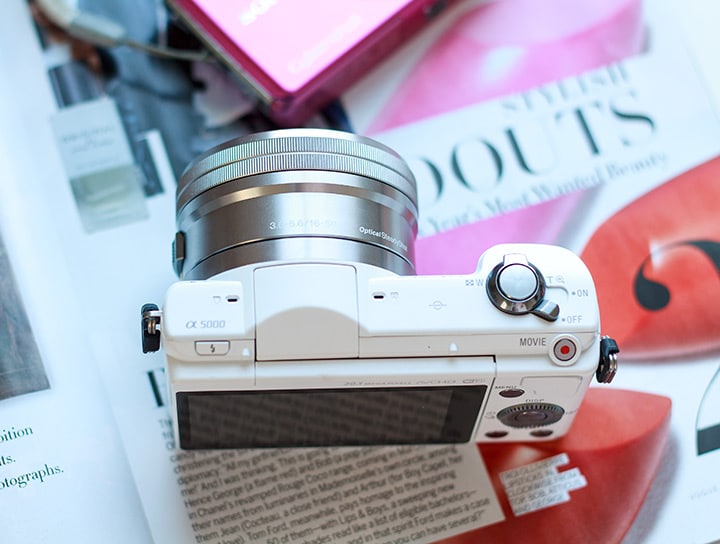 The Sony A5000 comes with a 16-50mm zoom lens, which seems quite large compared to the actual camera body. However the zoom feature is convenient when you're on the go and can't physically move closer to the object.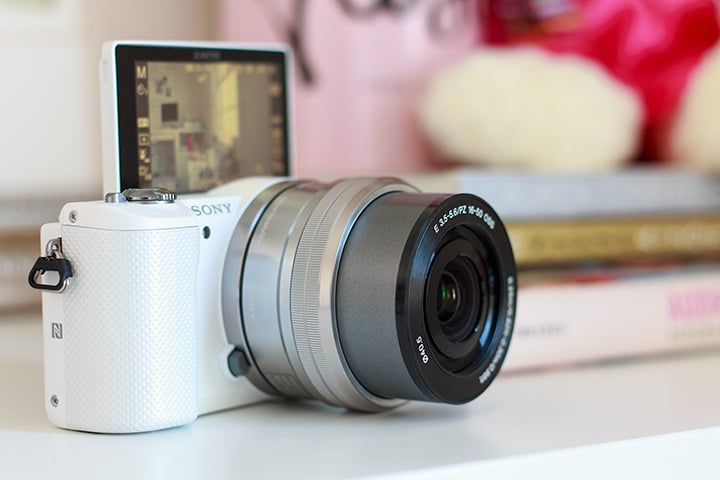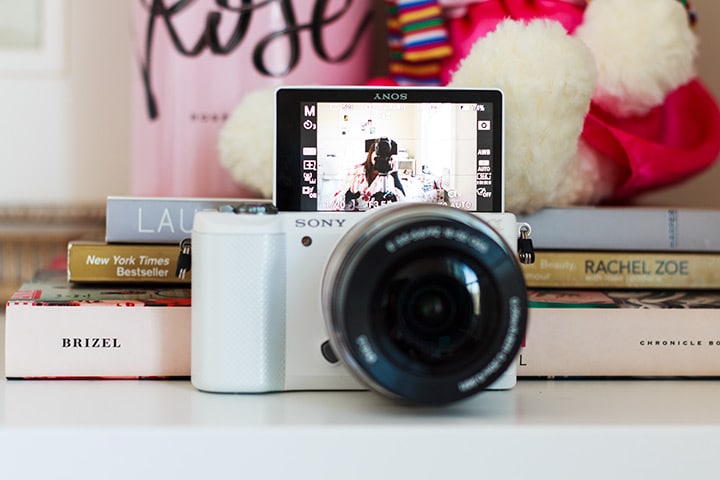 One of my favorite features is the swivel screen, which is perfect for selfies. This was a must-have feature for me, since I also use it to take selfies for the blog. Ain't nobody got time to selfie with the clunky Canon T3 (and yes I just turned selfie into a verb).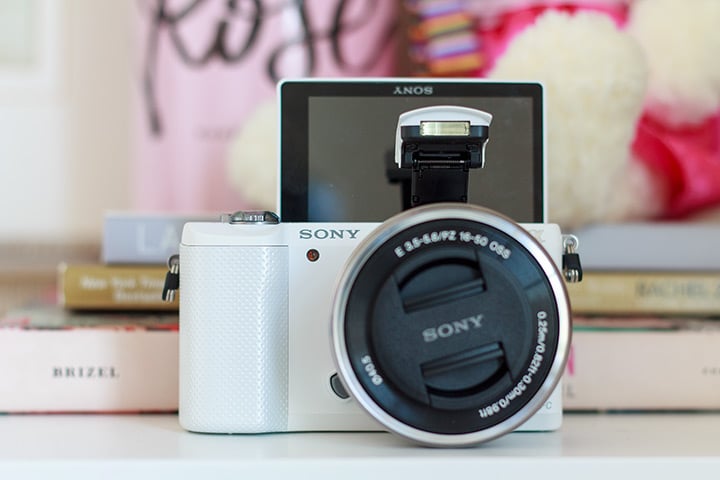 This camera comes with a popup flash, which I really like. A trick I learned was to push back the flash so that the light shines up rather than directly at the subject. This helps diffuse the light and avoid that harshness found in traditional flash photography.
While the quality still can't beat my Canon + EF 50mm f/1.8 lens, it's definitely an improvement from my iPhone. I don't find myself using the manual setting much at all, since the automatic settings (there's like 10 different ones) do a great job already. If you take a look at my DC Cherry Blossom Festival post, all the pictures are taken with the Sony A5000 on automatic setting.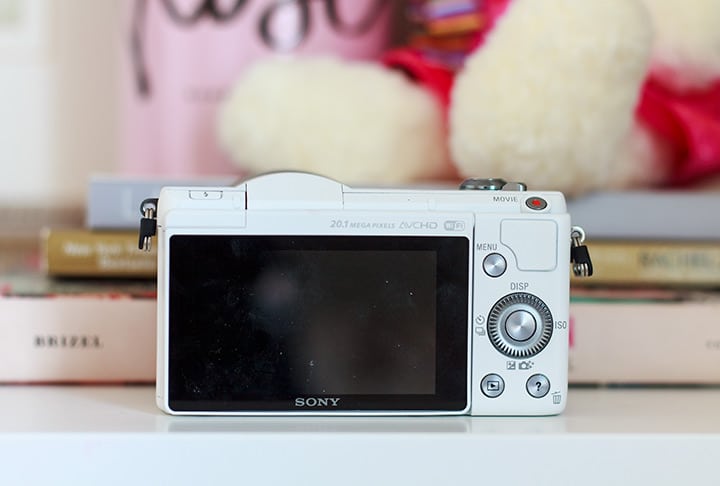 Overall I really enjoy the Sony A5000, and can't wait to use it to capture more of our adventures! At $399, it's actually more expensive than my old Canon and it took me a while to finally bite the bullet and buy it. If you love taking selfies and have extra money to spend, I do think this is a worthy indulgence. Otherwise there are plenty of other less expensive options to consider, or you can just stick with the camera on your phone.