I love sheet masks, and I love them more when they work well and are affordable – as in under $2/sheet affordable. Yes, these sheet masks totally exist and no, you definitely should not have to pay $30 a sheet, unless you're ballin' like that. For the rest of you who want to indulge your skin with regular sheet masking sessions but don't want to declare bankruptcy while doing it, I've got 5 sheet masks you need to check out: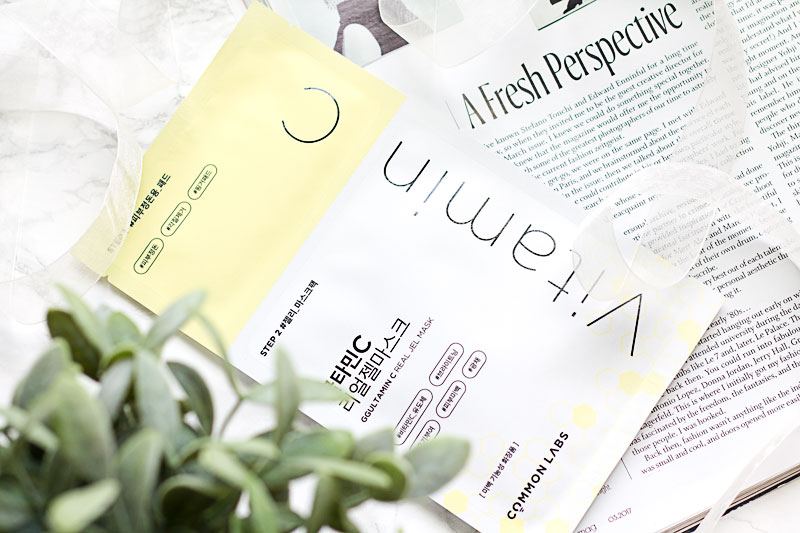 Common Labs Ggultamin C Real Jet Mask – Vitamin C*
I wrote an in-depth review on this a while back, and the more I use the Vitamin C masks the more I enjoy it. It's really great at hydrating and giving you that chok-chok plumping effect, and the best part is the effect actually lasts. If you have oily skin you might find the gel essence on the stickier side, but personally my combo skin loves it.
My Beauty Diary Imperial Bird's Nest Mask
My Beauty Diary was one of the first sheet masks I started using, and to this day their masks are still one of my favorites – especially now that they've made each mask thinner! My favorite flavor will always be this one as it really gives my skin the best results, and I must have gone through at least 5 boxes of these over the years. For just $1/mask (I always buy from BGO), you seriously can't beat the value.
My Scheming 7-in-1 Brightening Essence Mask
My Scheming is another Taiwanese brand I love, especially this particular flavor. It contains 7 different brightening ingredients – from arbutin to vitamin c – and the results show. Their thin masks are drenched in essence and very comfortable on the skin, which makes using them a delight. This flavor also comes in the black mask version, which is slightly thicker but works just as well – so pick whichever version you prefer.
Klairs Rich Moist Soothing Sheet Mask
I'll admit that I hate the thick cotton material and fit is questionable, but these masks are God-sent when my skin is irritated. You can probably get similar results by lotion masking with the Klairs Supple Toner, but these masks are so affordable on Wishtrend, especially during their Black Friday sale! While I don't use these as often as my other masks, I always have some around, just in case.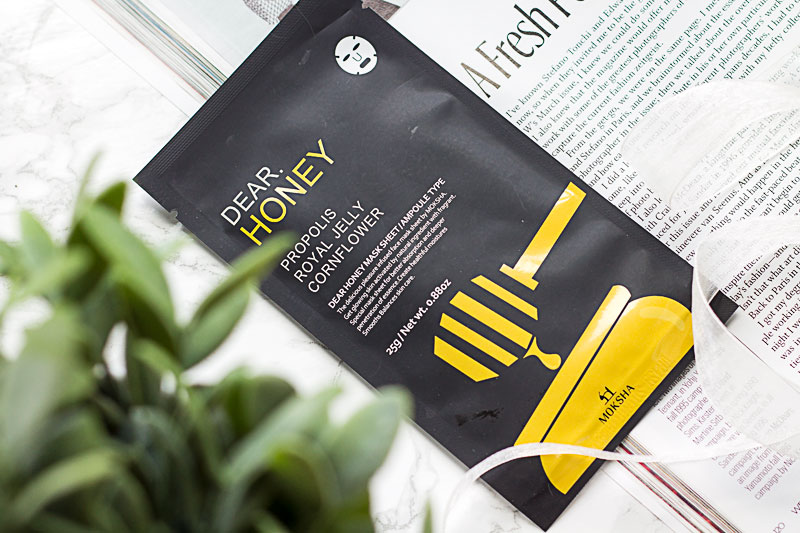 Moksha Dear. Honey Mask*
I discovered this gem of a mask during my first Althea haul and it was love after first use. First of all the ingredients are friggin' fantastic, and second (and most importantly), it just works. I love how hydrated and soothed my skin feels after using this, and I'll definitely be repurchasing this particular flavor as well as trying out other flavors from this brand.

So obviously these are my personal favorites that have stood out for me in one way or another. As for the sheet masks I didn't list, it's not because they're bad, it's because they provide just the essential hydration + nourishing effects, which is perfectly fine, especially at the $2/sheet price range.
Hope you found this post helpful, and let me know what your favorite affordable sheet masks are! :)