Originally posted on January 12th, 2015
I'm very picky when it comes to makeup and skincare products – I may like a lot of products well enough, but to become a favorite, it's got to be pretty darn amazing. So today, I'd like to share with you my favorite beauty products from the past year.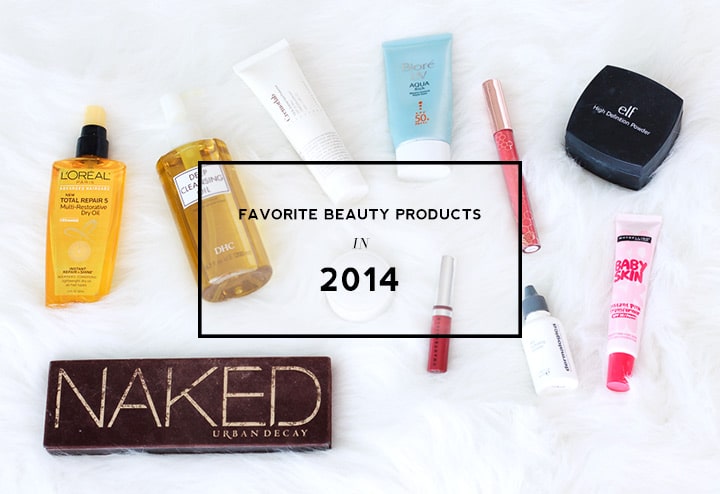 I realized after I took the pictures that I forgot to include the Borghese Fango Active Mud Mask! It's definitely a beauty favorite in 2014, and you can read more about it in my Beauty Docket review.
If you'd like to see an in depth review for any of these products, please let me know and I'll add it to my Beauty Docket. I have several product reviews lined up already, so stay tuned!