Sheet masking can be a real struggle in the winter time. On one hand I'm already freezing my ass off yet here I am slapping a soaking cold cloth on my face, because in the end, nothing hydrates my skin better than a good sheet mask. Oh the things we do for better skin.
Since my skin gets significantly drier in the winter time, the extra hydration is a must. While I love my I'm From Honey Mask (mini review here), it's more of a nourishing/emollient mask that does little to increase my skin's hydration level. In the recent months I've discovered 6 great sheet masks that are especially perfect for the colder + dryer months: nourishing, gentle, and definitely super hydrating.
23years Old Cocoon Willow Silky Mask*
The creamy essence reminded me of snot er, I mean cheese, but please don't be turned off by that as it actually felt lovely on the skin (like a soft warm cocoon!). The mask material is thick and soft, and it has no mouth hole so your lips get some love too. Stayed moist for 30+ minutes and left my skin soft and plump, with the results still noticeable the next day. ???????????????? (full ingredients)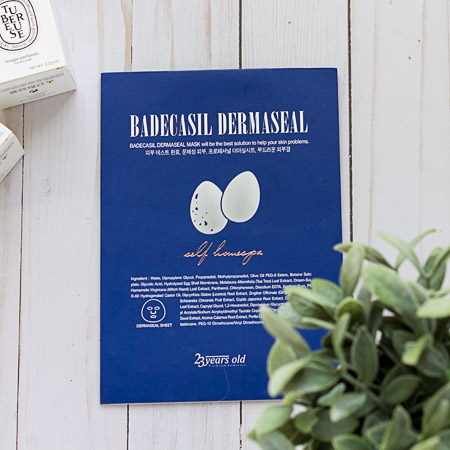 23years Old Badecasil Dermaseal*
If acids are too much for your skin during winter, this is a great alternative as it ever-so-gently exfoliates and hydrates your skin. My skin immediately looked brighter + fresher, and the softness was still noticeable the next morning. But apparently this was made for Voldemort as the nose flap is non-existent? ???? (full ingredients)
HelloSkin Jumiso Woah Woah Soothing Mask
Learned about this mask from Frances and it literally made me go "woah!!" after using it. The mask material is one of the softest and most comfortable I've ever used, and my skin looked and felt 10x better afterwards – softness, plumpness, brightness, it was all there. Plus it has one hell of an ingredient list, including ceramides! *cues second whoa* ????????????????
Neogence Hyaluronic Acid Hydrating Mask
For pure hydrating goodness with a simple ingredient list, this mask is a winner ???????? This is excellent for when your skin is dried out from over-exfoliation as it's gentle enough for sensitive skin and can help replenish the lost moisture. Layer on a facial oil afterwards and hello soft +plump skin! (full ingredients)
$22/6 on eBay →
Niang Niang Moisturizing & Repairing Double Effect Mask
One of my all-time favorite masks, this does exactly exactly what it claims. While I typically avoid sheet masks when my skin is irritated, this one is an exception as it actually helps soothe and repair the skin. If the HelloSkin mask made my skin 10x better, this one double the effect. Of course it's also double the price ???? (full ingredients)
→ $29.07/6 on Pinkoi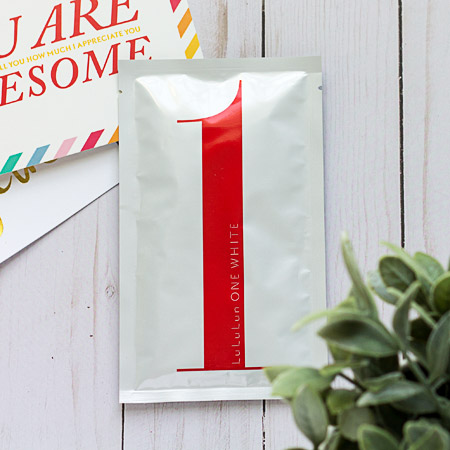 Lululun One White Mask
Heard about this one from Mili and I'm so glad I gave Japanese sheet masks a second chance. Unlike some brightening masks which can be irritating when your skin is on the sensitive side, this one felt surprisingly nourishing, making it a great option to use in the winter time or if you have really dry skin. (full ingredients)
→ $22/5 on Amazon, $23.42/5 on YesStyle (check deals page for current promos!)
You may or may not have noticed the gold sheet masks in the top featured image and are probably wondering why they weren't mentioned in the post. Well I was going to until I found out the brand discontinued them, just like that. What is this, a Taylor Swift relationship? Those were perfectly wonderful masks and I'm low-key annoyed that they're no longer available.
Luckily there are no shortage of great masks out there, and I've done a few round-ups in the past:
Hope you've enjoyed this post and discovered some new sheet masks to add to your rotation! Let me know if you've tried any of these before! :)