Has your taste in shoes changed over the years? I used to love chic heels with beautiful designs because I was young, so style > comfort. But now that I'm older and realize the practicality of shoes that one can walk around in, comfort > style.
That's not to say I'll sacrifice style completely, so imagine my delight when I discovered Nisolo with their elegant designs that don't sacrifice comfort! Bonus points: their commitment to fair wages and sustainability.
Nisolo Dari Boots
Nisolo kindly sent me their Dari Boots, gorgeous leather ankle boots with 3-inch block heels and rubber soles. Don't let the heel height scare you, because these are some of the most comfortable shoes to walk in.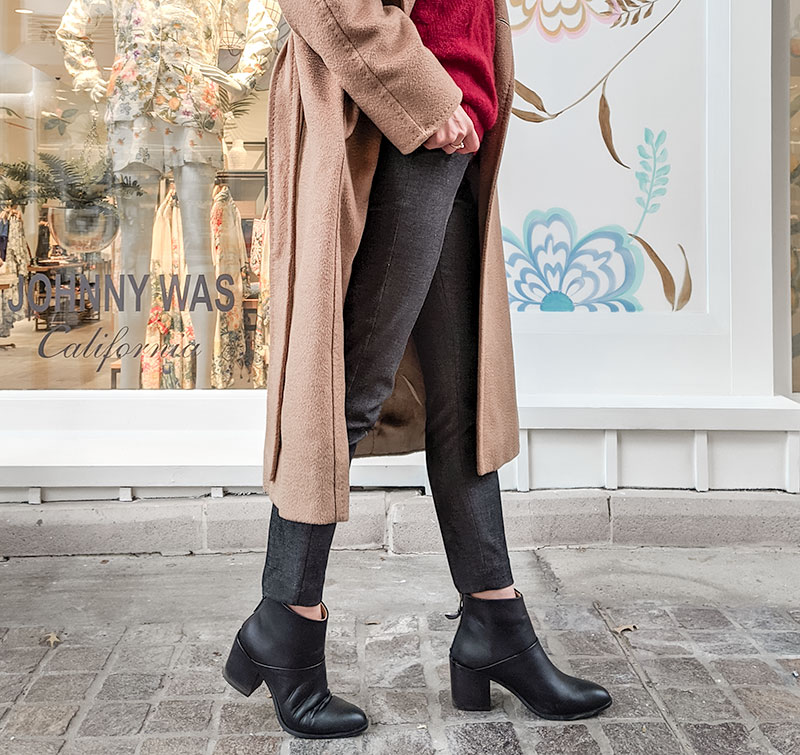 Before the COVID-19 breakout, I spent a day in these boots walking around DC, and it's as if I was walking in sneakers – no soreness or blisters at the end of the day. I usually wear size 7 and these were true to size.
That's not to say there wasn't a break-in period for these boots. Due to the handmade leather, they can feel stiff at first, and the opening of the shoes dug into my ankles when I walked. Nisolo provided a great break-in guide, and after following their tips, the leather softened significantly.
Now, these boots aren't exactly cheap, and you definitely buy similar styles at much less. But from the few weeks I've worn my Dari boots outside and at home, I can tell their quality is on par with high-end brands that are often twice as expensive. Another reason for Nisolo's higher prices? Their pledge to pay their workers fairly and reduce environmental impact.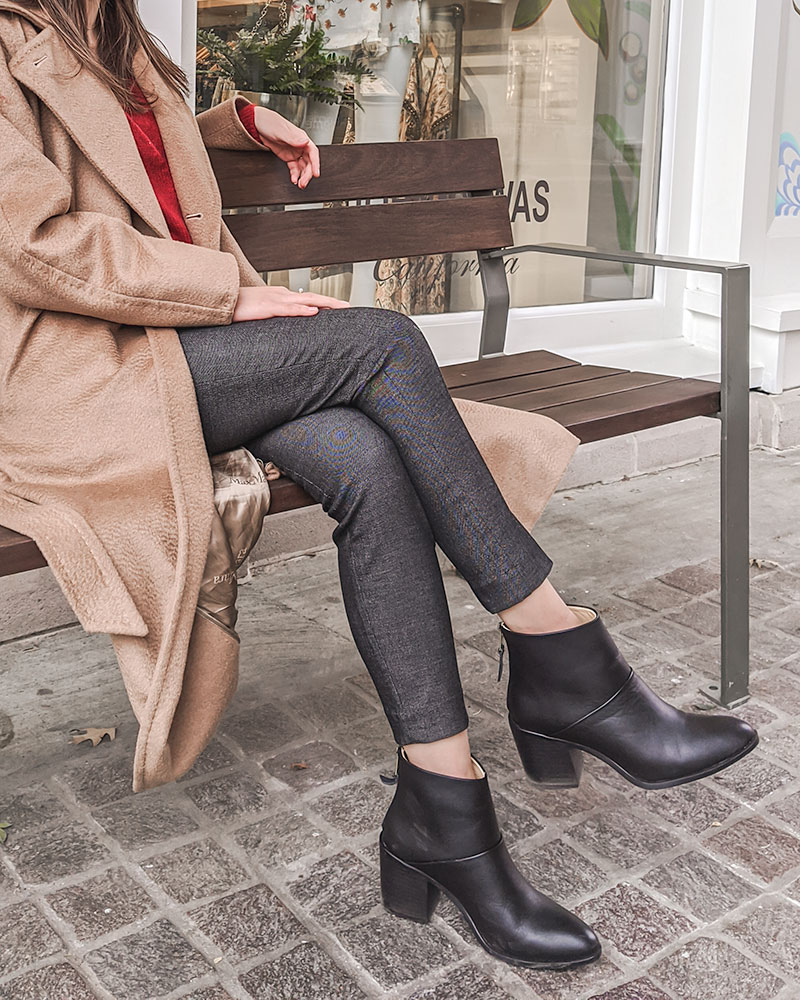 Fair wages, sustainability, and fashion
I've been trying to limit fast fashion purchases over the years for several reasons. Not only do those pieces not last because of the poor quality, but the production process takes advantage of the labor, plus it has a considerable carbon footprint. Yes, they're cheap, but considering their negative impact on the environment and workers, are they really worth it?
In addition to shopping second-hand, I've been turning to sustainable and higher quality fashion brands when I need to update my wardrobe. Sezane has been a favorite for clothes, and now I've discovered Nisolo for shoes. It honestly feels good to know that I'm supporting a brand that, in turn, is providing a better life for local workers and protecting forests in the Amazon basin!
More styles that I love
If you're looking for flashy or trendy styles, you're not going to find them at Nisolo. Their designs instead are classic and meant to last, so no more tossing shoes out after a few seasons. Here are a few more styles I'm eyeing and would happily purchase with my own money:

Do you have any sustainable or ethical fashion brands that you've been loving? Let me know because I need some new brands to replace my old fast-fashion ones!