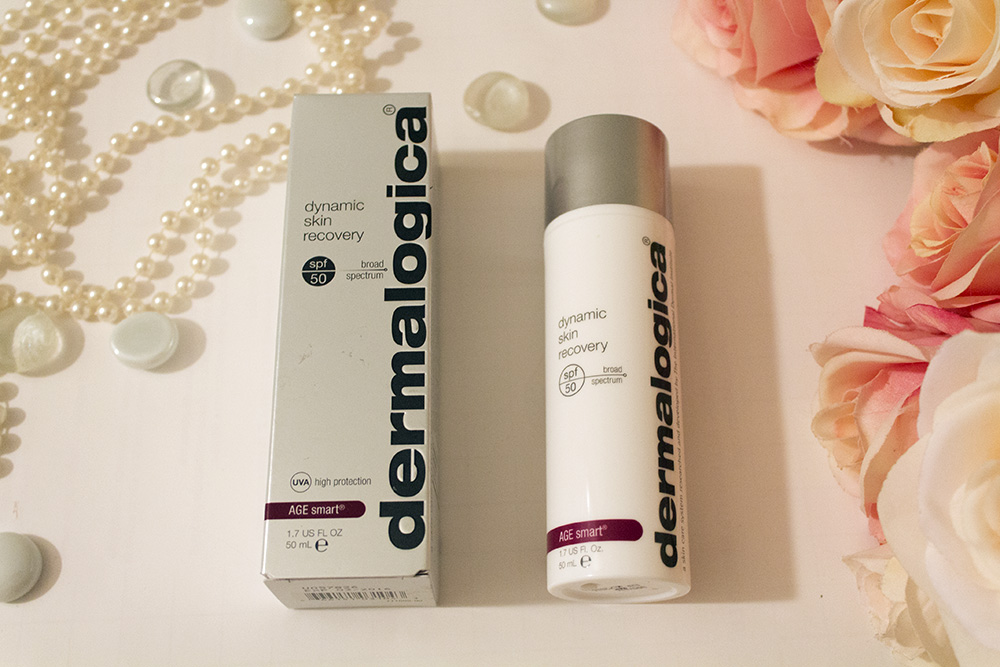 Last updated on April 5th, 2019
I absolutely love my Dermalogica Skin Hydrating Booster, so when I was given the chance to try out their Dynamic Skin Recovery SPF50, I immediately said yes. 
Now that I'm working and actually need to wake up early every day, I appreciate products that multitask and can save me time getting ready in the mornings. Most day moisturizers on the market now have SPF that's laughably low, so when I saw that the Dermalogica Dynamic Skin Recovery contained SPF 50, I was immediately impressed. What impressed me more was when I read the product description:
This medium-weight daily moisturizer contains a new formula upgrade that accelerates the product's SPF from 30 to 50, yet uses 50% less chemical sunscreen agents. In addition, Dynamic Skin Recovery SPF50 reduces hyperpigmentation and contains a patented polypeptide which helps stimulate collagen synthesis, as well as antioxidant White Tea polyphenols to help regulate collagen degradation.
A multitasking, brightening, and anti-aging day moisturizer with high SPF and low chemical agents – sounds almost too good to be true! After trying it out for several weeks, I have to say that sadly, it is.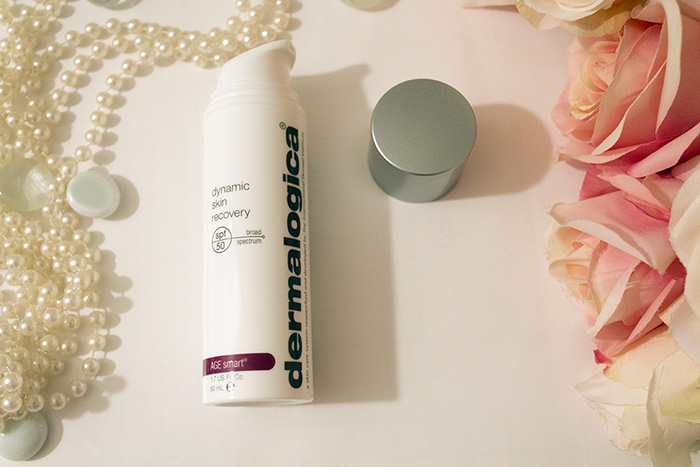 The product itself has a thicker consistency, which is a warning-sign for my combination skin. It also had this really strong, old, floral smell…like a grandma. I could live with the scent, but those with a more sensitive nose might find it overbearing. On the plus side, it has a pump dispenser which is hygienic and easy-to-use. Seriously, more skin care products should be packaged like this!
Once applied, the moisturizer actually blends quite well and absorbed fairly quickly. Unlike my usual moisturizer + sunscreen combo though, my skin felt a bit weighed down, and I could feel that the product was too rich for my skin. This was confirmed when my face got shiny just after a few hours – usually I can last until after lunch!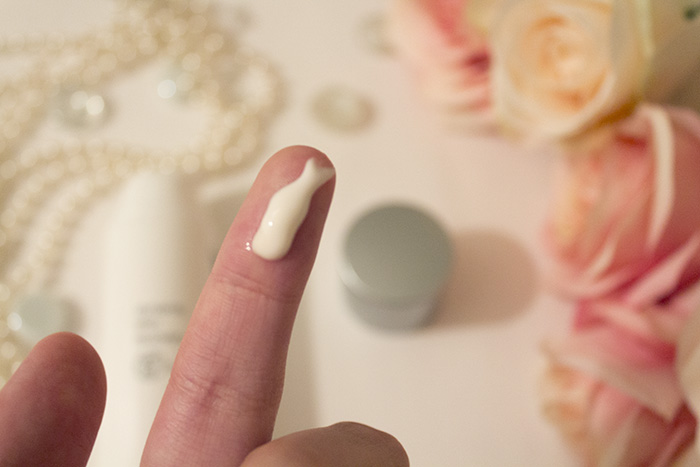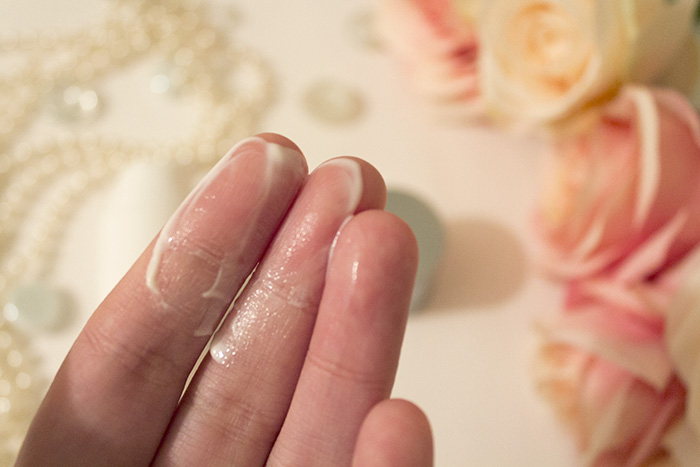 I've tried using less product, but the oiliness persisted. If I used any less, I would be concerned that my skin isn't getting the SPF it needs. Oh the conundrum! :( I really wanted to like this product, but sadly my combination skin just does NOT agree with it. Maybe if I had normal/dry skin, or maybe if I waited until the winter time, the results might be different. But until then, it's back to my tried-and-true Algenist Brightening Moisturizer + Biore Aqua Rich Watery SPF50
.
Final Verdict
Dermalogica Dynamic Skin Recovery SPF50
Packaging
Ingredients
Texture/Application
Performance
Price
This was a utter fail during the summer time, and even in the drier winter months it was still too oily for my combination skin. This can be a good fit for those with dry skin, though I can imagine how heavy this must be when you apply the correct amount to get the SPF protection.
What's your favorite sunscreen or day moisturizer? Do share!