Originally posted on November 30th, 2015
My grandma is 97 years old, and asides from dark spots and some wrinkles, her skin is really soft and smooth. She shared her skincare secret with me once: everytime she washes rice, she saves the leftover water to wash her face. That's it. So simple, but it works, and after incorporating the Rice Force Deep Moisture series in my skincare routine, I can vouch for it too.
Even though Korean beauty products are totally in right now, I have a soft spot for Japanese brands because they were all the rage when I was younger. So when Rice Force offered to send me the Deep Moisture Deluxe Trial Kit, I immediately said yes. I was drawn to the fact that all of their products contained their proprietary Rice Power Extract, which is similar to the yeast extract in the SK-II Facial Treatment Essence. Their products are also fragrance- and color- free, making them suitable for those with sensitive skin.
The Deluxe Trial kit includes deluxe sized samples of their famous Deep Moisture series: lotion (toner), essence (serum), and cream. It also includes sample packages of their makeup remover and mild face wash, which is not pictured because I had already finished those packets and err, threw them away. Anyways, on to the review!
I really didn't expect much from this, but my God I was blown away. This starts out as a gel, and after massaging this on your skin it melts into a lovely liquid texture. It doesn't feel oily and makes my skin super soft after I use it. It also does an incredible job of removing all traces of makeup: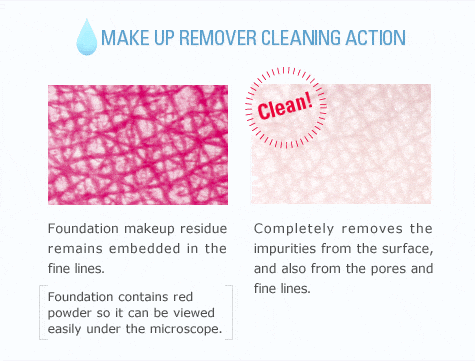 For the pH obsessed, you'll be happy to know that this makeup remover is mildly acidic. Woohoo! But overall I'm just obsessed with how this feels on my skin. Seriously, removing makeup has never felt so good, and I'm genuinely sad that my sample has run out. Definitely repurchasing this one.
The name is very fitting as it's super gentle on the skin. It cleanses well without stripping moisture, so your face doesn't feel dry or tight after washing. Like the Makeup Remover, this also contains Rice Power Extract and is mildly acidic. While I did like this cleanser, it didn't wow me to the point where I feel like I need this in my routine.
This not a lotion in the traditional sense, but rather a hydrating toner. It's has a slightly viscose texture, but does not feel sticky nor leave any residue. I apply 3-5 drops into my palm and then apply it all over my face using a gentle patting motion. Doing so can increase the blood circulation in your skin and help with the product absorption!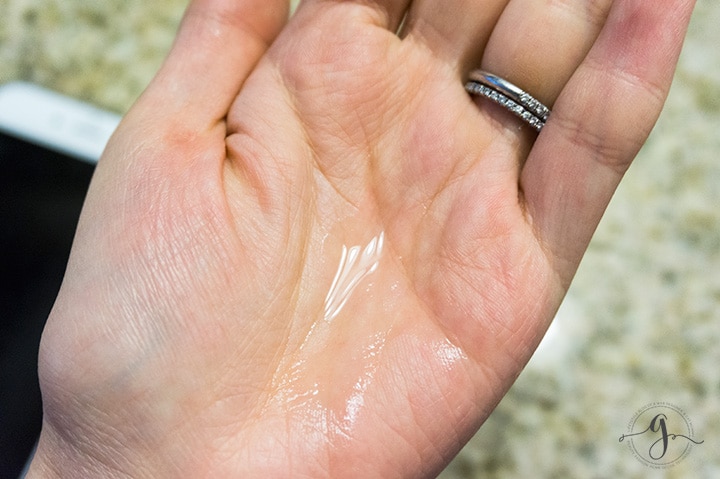 I really like this toner and feel that it would work well for all skin types, especially dehydrated skin. Since my skin is well-hydrated after this, I feel like it also helps with subsequent product absorption and effectiveness. The only downside for me is the price – $80 for 4.2 fl.oz/120 ml is quite steep!
This is a lovely serum which can double as an eye treatment. It's thicker than your usual serum and has a gel-like texture, but again this was not one bit heavy or sticky for my combination skin.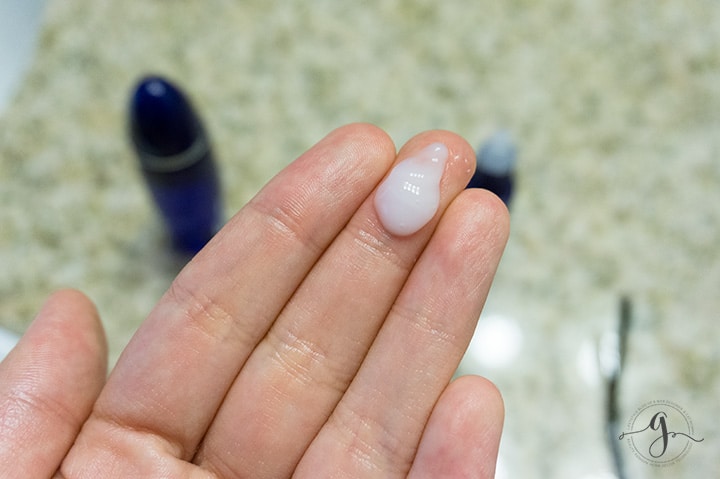 I use about a pea-sized amount and apply it all over my face using an upwards motion. It absorbs quickly and my skin is left feeling really soft and plump. I really like the texture of this and how it makes my skin feel, but kill me now, $100 for 1.0 fl.oz/30 ml? It's like the SK-II essence all over again. What's up with Japan and their astronomically priced products?
First of all it feels divine on the skin – silky smooth and easy to apply. I can use a good amount without having to worry about it being too heavy or sticky. It did an excellent job of hydrating my skin in the warmer fall weather, but as temperature drop and the heater starts blasting, my skin was thirsting (literally) for something richer.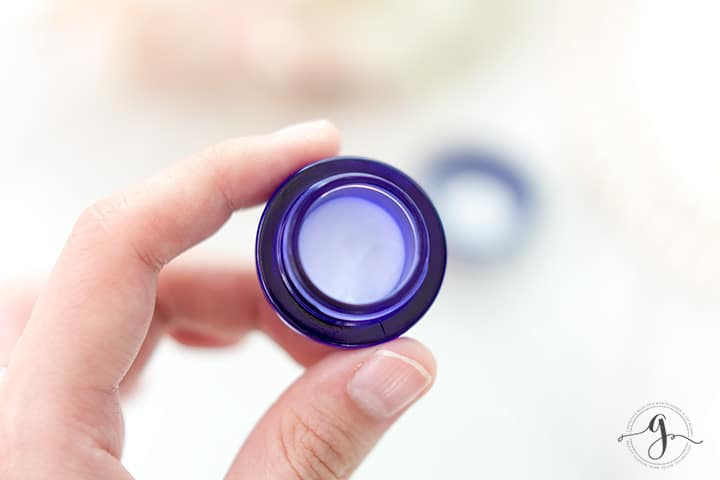 Overall this is a great cream for oily skin and warmer/more humid weather, but alas, I cringe again when I see the price. This baby sells for $80 for 1 fl.oz/30g. Oh the price we must pay for beautiful skin :(
Post Highlights
Gentle ingredients that are suitable even for sensitive skin
Rice extract is always the first ingredient in their products
Hydrates and softens skin without any heaviness or irritation
Suitable for all skin types
Cleansers are all mildly acidic
Purchasing the entire series in full-size may cost you an arm, a leg, and your first born child
Where to Buy
Rice Force official site – Using this exclusive link from my blog, you can actually buy the Deep Moisture Deluxe Trial kit for $19.80 + free shipping, which is an excellent way to try out the product. My trial kit lasted about 2 weeks (the cleanser + makeup remover barely lasted a week though) from using the products day and night, and I was able to see visible results already.
They also offer a subscription service where they'll automatically ship out your products periodically with free shipping + at least a 10% discount, depending on how many products you subscribe to. If you fall in love with the entire line like I did this can be a good way to cut down on the product cost.
Other rice products?
I know Rice Force wasn't the first nor the only one to come out with products that use rice extract as their main ingredient. However, they were the first that I've tried and truly fell in love with. Seeing as how well my face reacts to rice extracts, I will definitely try other rice-based skincare products in the future and see how they compare with this line.