Originally posted on May 23rd, 2016
Time for another round of my skincare empties, aka mini reviews on a bunch of products I finally used up and have been sitting in a box until now. Actually I lied. Most of the products in here have been reviewed in depth, but you know, in case you forgot or didn't read those.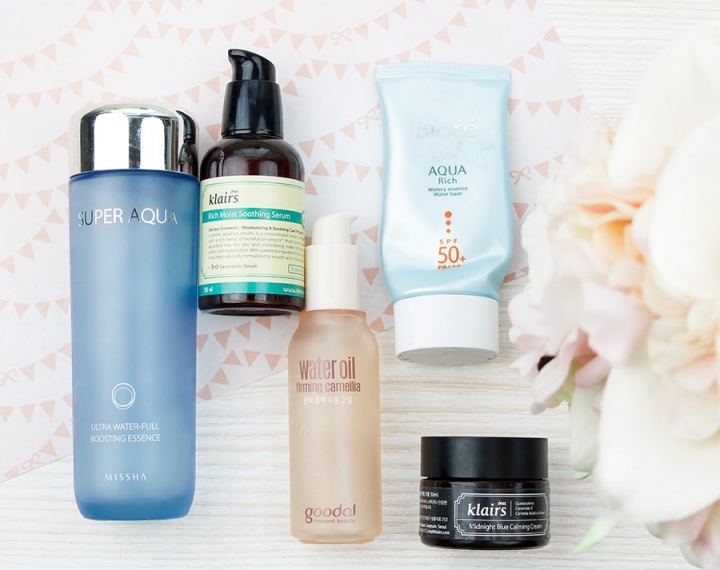 Hope you enjoyed this skincare empties roundup! If you've tried any of these products, share your thoughts on them in the comments below. Have a great week!