Hope everyone had a great Labor Day weekend! While most people choose to go out of town during long weekend, we decided to visit Old Town Alexandria, a hidden gem just 20 minutes outside of Washington, DC. If you love history and old town charm, you'll definitely love this place.
My choice of a more modern style was completely unintentional, but made for an interesting (or so I'd like to thing) contrast with the historical architecture in Alexandria:
I've actually had that top for over 5 years now, but can you believe this is my first time wearing it? Don't be so quick to dismiss an old piece in your closet next time, you never know when you'll fall in love with it again. Unless it's ripped or stained or otherwise unwearable. Then in that case toss it.
A second style tip, shop your local consignment/resale shop for gently worn designer goodies! I'd never pay full price for those jeans, but $30 and I'm all like TAKEMYMONEY. And they still had so much life in them too! A lot of my favorite pieces are actually preloved – bags included.
Anyways, enough about my outfit. Old Town Alexandria if full of historical establishments, cute shops, good eateries, and a beautiful dock. The best part is there's plenty of parking, and everything is within walking distance from each other! We visited the following places: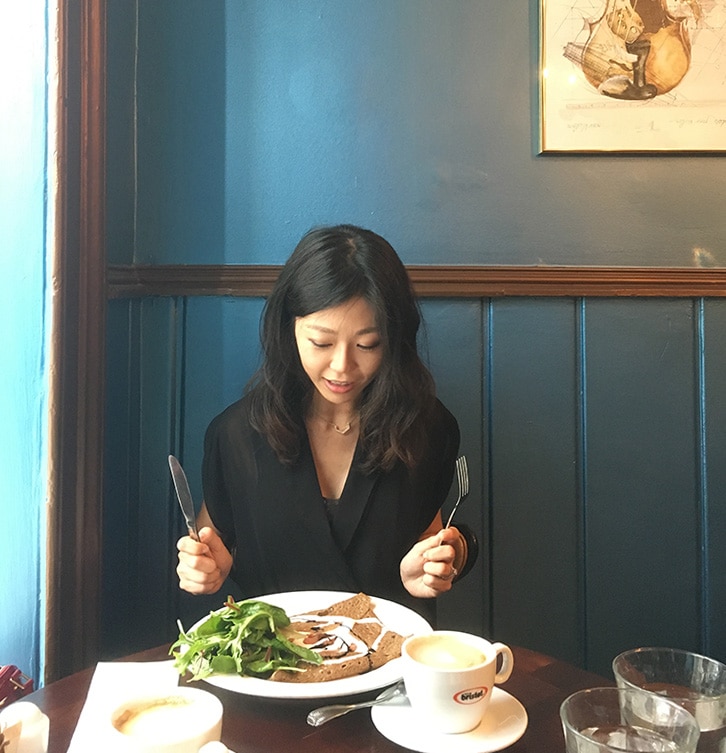 Hope you enjoyed this post, and I'll have a skincare post coming up later this week! <3